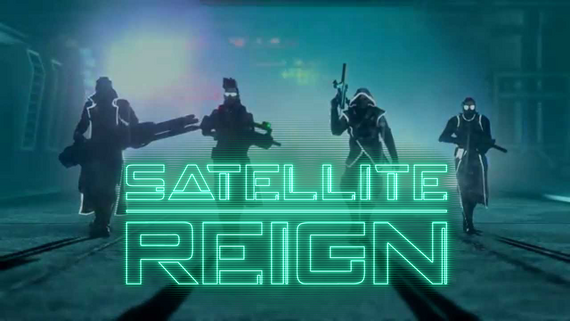 Satellite Reign is a real-time, class-based strategy game from Brisbane, Australia 5 Lives Studios. You control a squad of four Agents, each with distinct and unique abilities as they vie and battle for control of a fully simulated, living, cyberpunk city.
Will you use covert espionage and infiltration? take down your enemies with brute-force? Will you throw the regime's forces into chaos? In this open world, cyberpunk city you can make your way through the story on your terms, at your pace.
Satellite Reign was released on August 28, 2015, for Windows, Mac OS and Linux for single player and the "UPLINK" update was released in July 2016 with 4 player Cooperative online. It is available at Steam, GOG, and Humble Bundle.